Winterholme puppies have been home raised in a loving and caring environment. They have received the best nutrition and veterinary care essential for a long, healthy life. They also have the added benefit of being socialized with children as Wendy's son and daughter are a big part of the dog's lives.

Puppies are ready to leave for their new homes at 12 weeks of age and by this time have received their vaccinations and veterinary health checks, are tattooed and dewormed. They come with a six week Pet Plan Insurance and are also covered by the Winterholme Health Guarantee. All puppies come with a Puppy Care Pack ensuring the best possible transition from our house to yours. All of our puppies are registered with the Canadian Kennel Club and are sold under "Non-Breeding Contracts". This means that your puppy may not be bred and must be spayed or neutered at an age recommended by your veterinarian.


We are always available to answer any of your questions and offer guidance to help your new puppy become a loving addition to your family. We have made lasting friendships with several of our puppy buyers and look forward to those we will make in the future.

These are just some of the people who have added a Winterholme puppy to their family, enjoy!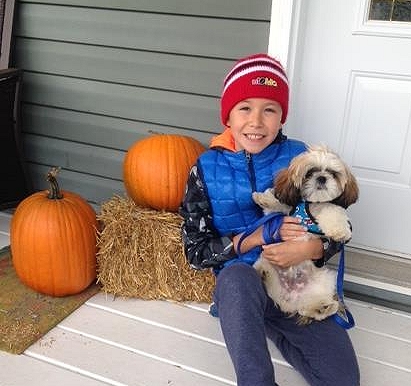 Mr. Pickles and his BBF Henry !!!!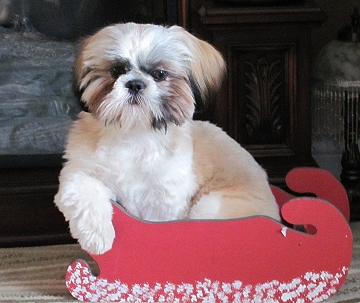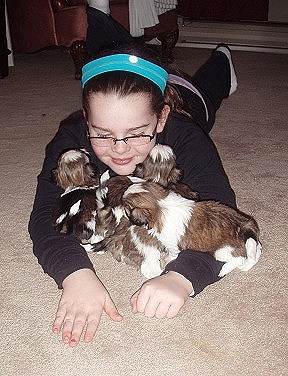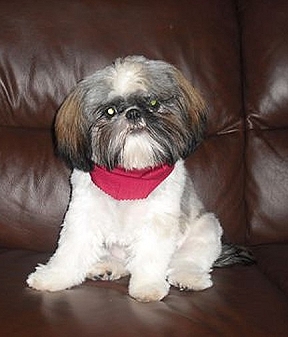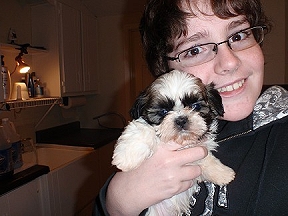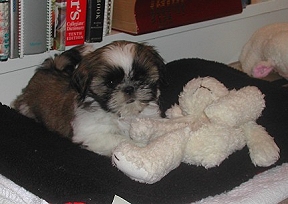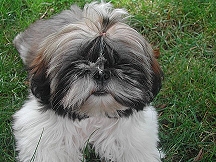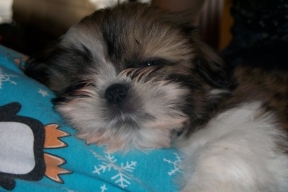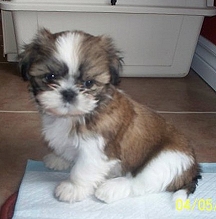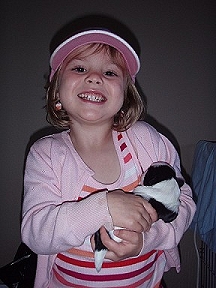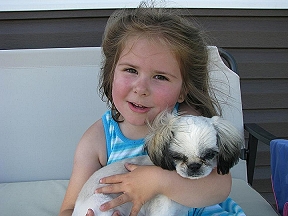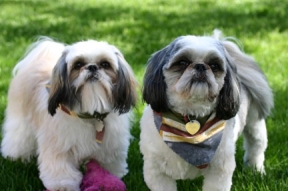 Winterholme Registered Shih Tzu
Wendy Anderson
37 Mountbatten Drive
St. John's, Newfoundland
Canada A1A 3Y2
Wendy 709-722-1319

Email Wendy Anderson
wendy@winterholme.ca