"La Belle Province- Quebec City"
October 21-25, 2010



On our way home from Taiwan, Richard had been also invited to judge in Quebec City at the Canin Quebecois All Breed Shows. The crisp fall air was quite a change from the 20+ degrees we had experienced in Taiwan but Canadian and beautiful.

We enjoyed a leisurely drive from Toronto and arrived in Quebec in the early afternoon at our hotel, Hotel Le Germain-Dominion, a gorgeous boutique hotel. Situated in the heart of a neighbourhood steeped in history, stately homes, art galleries, quaint shops, cafes and lively restaurants, it was the perfect location to enjoy all Quebec City had to offer.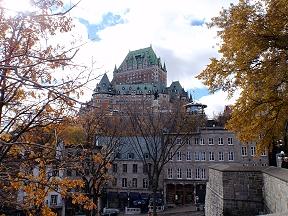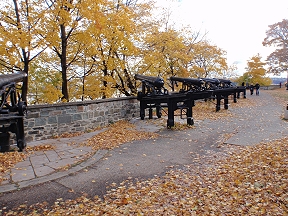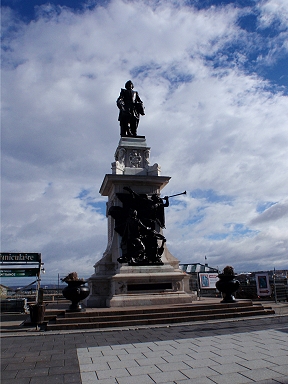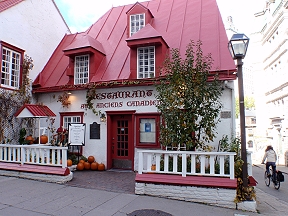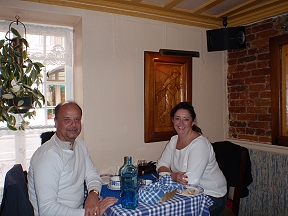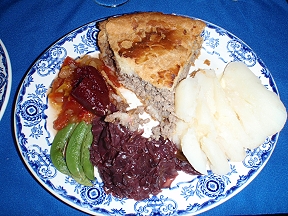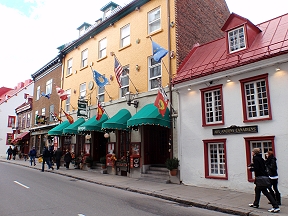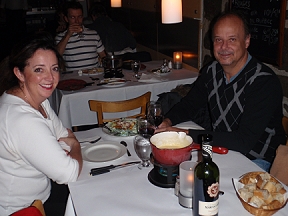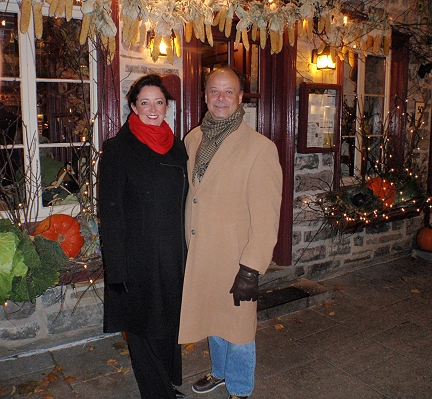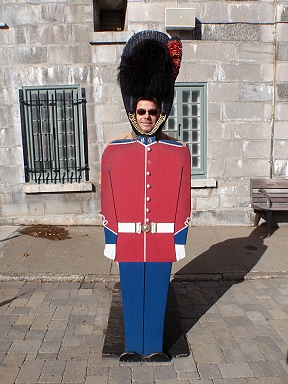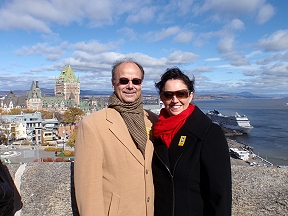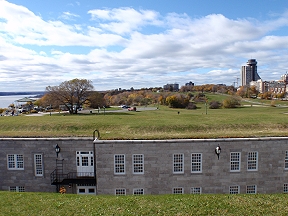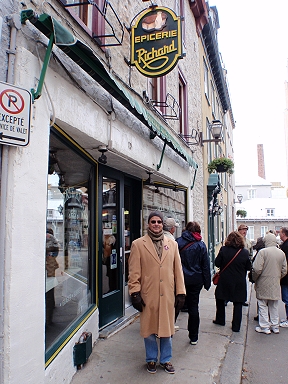 We had Friday and Saturday to ourselves and filled every moment exploring. We did two walking tours, the first being the Grand Tour. Over the course of approximately two hours, it covered the architecture, the marking events and the Quebec people's history. It meandered next to Quebec historical sites such as the Citadel, Chateau Frontenac, Quebec fortifications, and Place Royale. We had a lunch of tortiere at the oldest house in the city and supper was another local favorite, fondue.

We so much enjoyed the previous day's tour that on Saturday, we decided to do the Food Tour. Quebec cuisine is influenced by Amerindian, British and French cuisine and along this tour we enjoyed local wine, beer, chocolate, cheeses, pastries, crepe and vegetarian delicacies.

Saturday evening was the Club judge's dinner and we once again were treated to awesome hospitality by the members.

Sunday...Dog Show Report to follow......

Sunday evening, we went to the Continental Restaurant, highly recommended by locals. We enjoyed 5 star service and food at our table. The ambiance was intimate and very romantic, which we actually found Quebec City to be as a whole. Richard had a delicious meal of lamb and Wendy ordered the filet mignon which was cooked to perfection at the table. We both felt it was one of the best restaurants we had ever enjoyed.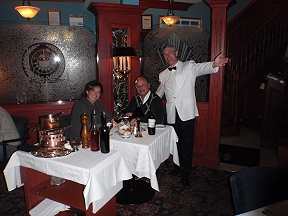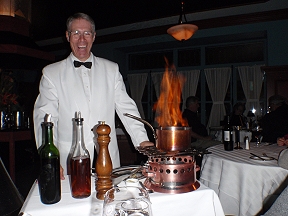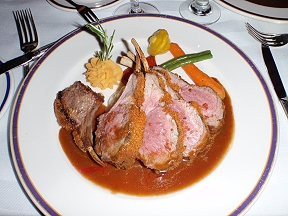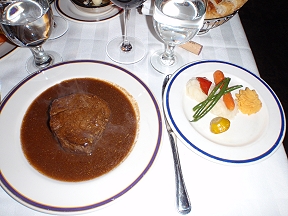 The next day we were to head back to Toronto for home and we would like to extend our sincere thanks Lucie Paradis and the rest of the Club for this awesome experience and the wonderful hospitality! Thank you!