On the 13th of October, we headed to Taiwan through an invitation from the Kennel Club of Taiwan President, Alex Zee. We would be there for a full week and looked forward to seeing the dogs as well as exploring the capital city of Taipei where we would be staying. We arrived a day ahead of fellow judge Nancy Popovich and her husband, Sam but once they arrived, our trip was in full swing. The city itself is large and busy but we found it to be very clean and modern and the people very friendly. Alex made sure we were accompanied for every meal and outing as many do not speak English and the menus are in Taiwanese. He arranged a city tour for us to see the main points of the city and then spent two days taking us shopping.....being accompanied was especially excellent as we had a local to do our bartering for us!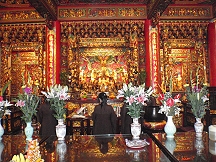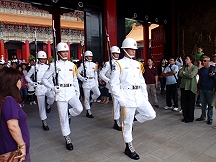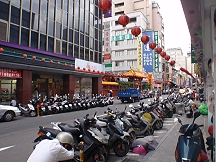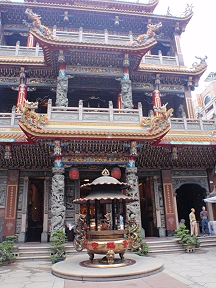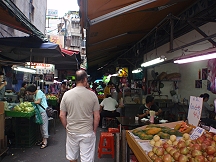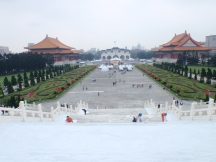 We were taken to the electronics mecca where everything "tech related" is at your fingertips for excellent prices. We thoroughly enjoyed the local markets with a menagerie of local goods, food and culture. The trip to the Jade Market was especially amazing as it was the largest jade market in Asia and went on and on for eternity. Every effort was made for us to experience all the variation in local cuisine, which was delicious and unique, including a Taiwan BBQ where you have your own personal grill set in the middle of your table. Fresh meat, fish and vegetables are brought to you to grill to your pleasure accompanied by a never ending round of beer. Genius idea!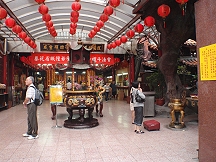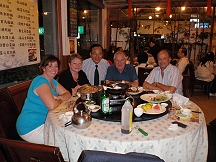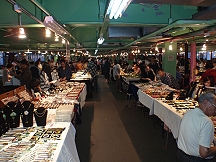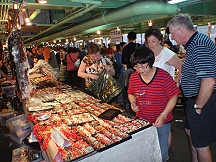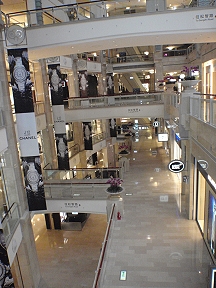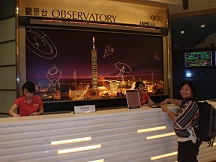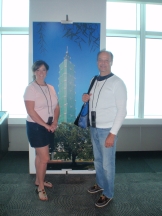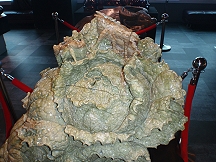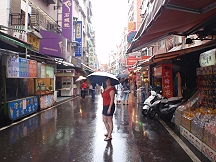 The Dog Show, held under the auspices of the Kennel Club of Taiwan was held in a new location for the Club which turned out to be very functional and well laid out. The Club was very well organized and the show ran like clockwork. The dogs were of good quality with an entry of over 250 which was divided up between two rings. The entry of the local breed of dog, the Taiwan Dog, was excellent affording a good representation of the breed. Best in Show was judged by Nancy Popovich and she chose a lovely Long Haired Dachshund.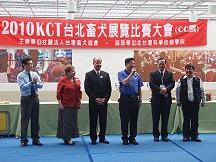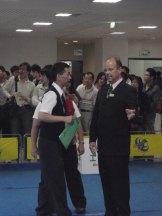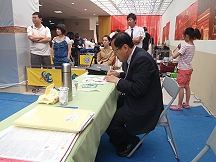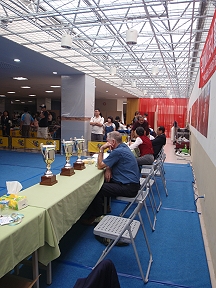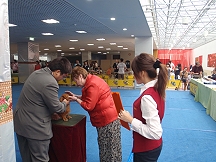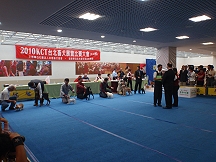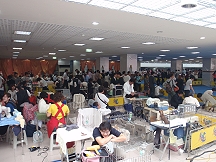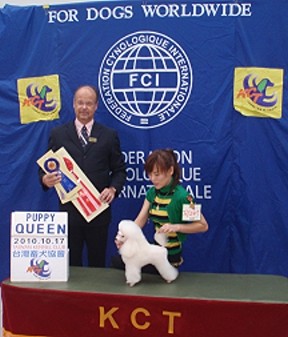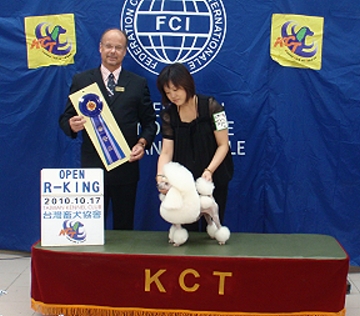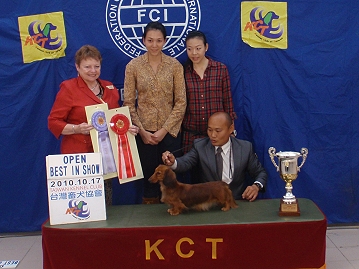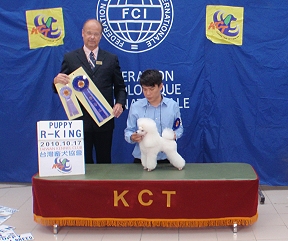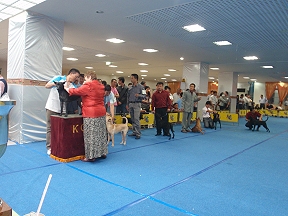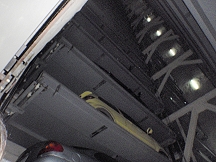 The next day, seminars were provided to the Club Members and Judges. Richard firstly gave a power point presentation of the Lakeland Terrier, then he and Wendy presented one on the Shih Tzu with a top knot demonstration. Nancy clued up the day with a demonstration on Grooming terriers. They were all well received and enjoyed by all.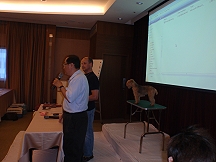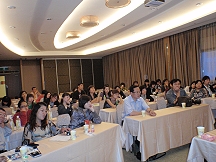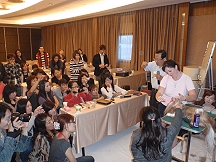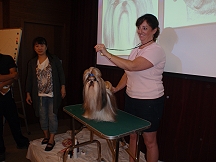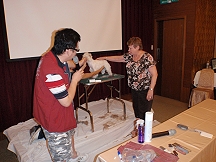 Nancy and Sam were off the next day for their side trip to Hong Kong while we had one more day to explore this beautiful city. We did a little shopping but spent the bulk of our day at a Hot Springs Resort in the mountains. These are natural springs that provide a hot tub experience by nature. Thoroughly relaxing and a decadent way to end our trip.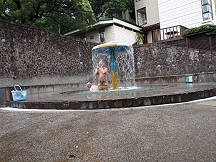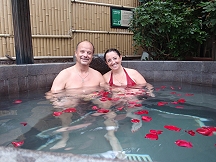 We cannot thank Alex and the members of the Kennel Club of Taiwan for the fantastic attention they gave us during our stay. Their hospitality was above and beyond and surpassed anything we expected. Thank you!!